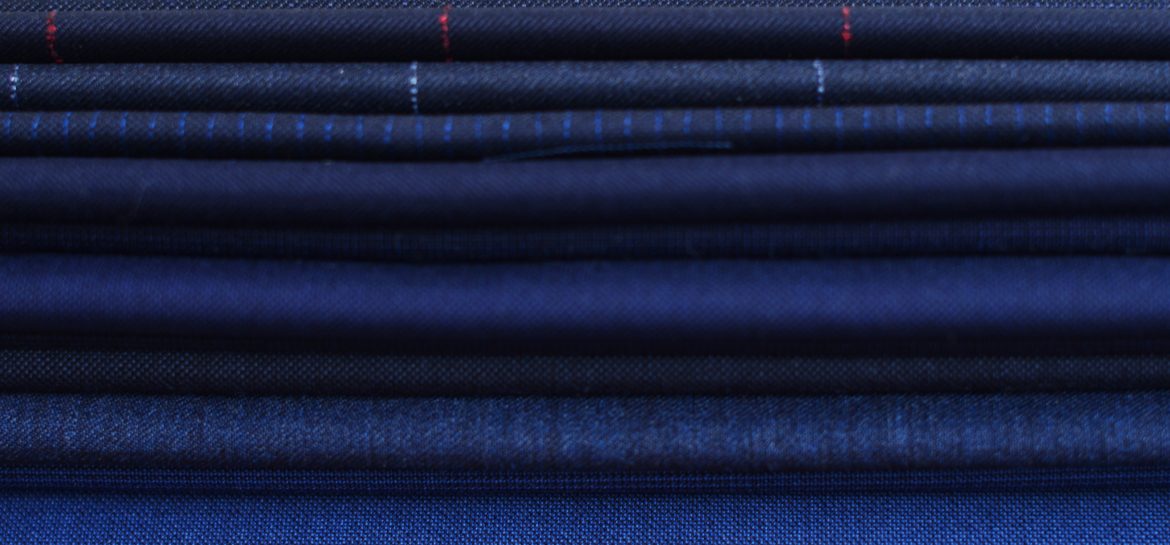 "NATURAL STRETCH SUIT"
NATURAL STRETCH FABRICS AT MARCHESI
No Lycra or Elastan. Marchesi Natural Stretch fabrics are the result of a unique manufacturing process that allows the fibres to stretch 8-10% with full recovery. These natural stretch fabrics are highly durable, easy to handle by tailors and keep their shapes and structures for long periods of time.  Perfect pick for slim fit suits. Recommended for men who make no compromises between flawless elegance and comfort.
Take a look at our Marchesi Natural Stretch selection: